Skydiving Center in Turin
The Sky Dream Center arose in 2002 upon the desire of a group of friends, who wanted to begin again the skydiving activity in Cumiana, not only the ideal place where to fly and practice all the disciplines of Parachuting as Relative Work, Free Fly, AFF Courses, Static Line, Tandem but also a pleasant meeting point where to spend free time with friends.
Cumiana is a pre-hill area located in South-West of Turin that is sheltered by the mountains and therefore spared from winter fog and spring rains. Here it is possible to skydive while admiring the entire Alps between the Monte Rosa in the North-East and Monviso, our symbol, in the South.
Our Tandem Skydives are made from an aircraft Pilatus Porter PC-6 that can carry up to 10 people and 3 tandem at the same time.
AFF and Static Line courses are organized in ground skydiving classes during the week and jumps during the weekend days.
The Sky Dream Center offers its guests sleeping accommodation for 16 people, a bar, hot water showers, toilets and free camping.
School Director
Parachuting Instructor
AFF Instructor
Tandem Pilot
Rigger
Launch Director
Jumps: 8500+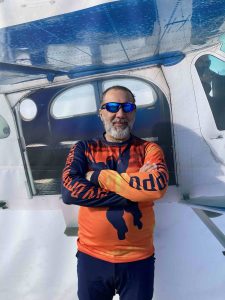 Parachuting Instructor
AFF instructor
Tandem Pilot
Launch Director
Jumps: 6000+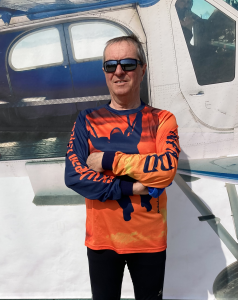 Parachuting Instructor
AFF instructor
Launch Director
Jumps: 5000+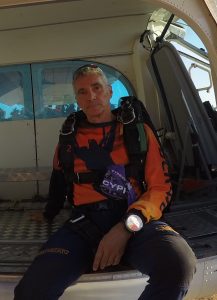 Parachuting Instructor
AFF instructor
Tandem Pilot
Launch Director
Jumps: 4000+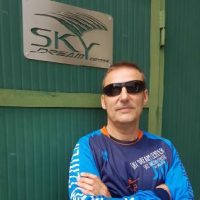 Parachuting Instructor
AFF instructor
Tandem Pilot
Launch Director
Jumps: 4000+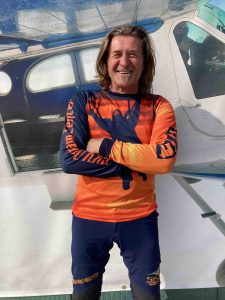 Parachuting Instructor
Tandem Pilot
Launch Director
Jumps: 2000+
Parachuting Instructor
Tandem Pilot
Launch Director
Jumps: 2000+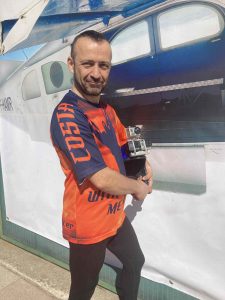 Camera Flyer
Jumps: 3000+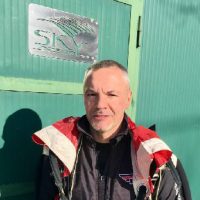 Camera Flyer
Jumps: 2000+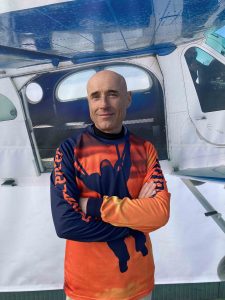 Camera Flyer
Packer
Jumps: 1600+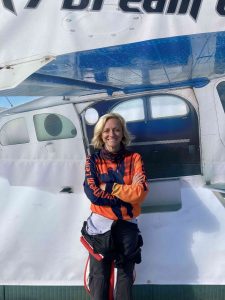 Camera Flyer
Packer
Jumps: 700+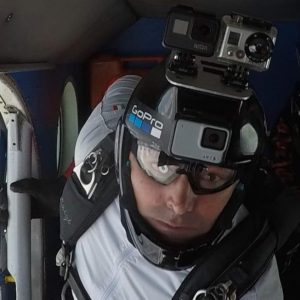 Camera Flyer
Jumps: 3500+